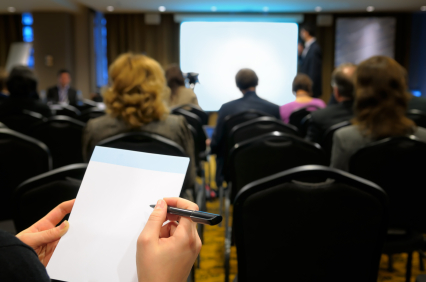 About Us
The Devil's Advocate Auditor designation is offered and administered by The Business Development Academy. The BDA is recognized as a leader in providing practical courses for senior executives with responsibilities in the fields of Finance; Business Development; Corporate Development; Corporate Strategy; Intellectual Asset Management; Corporate Transactions; and Legal.
The BDA has run courses in over 20 cities in the United States as well as in Canada, the UK, Germany, the Netherlands, Belgium, Denmark, Singapore, Hong Kong, China, Columbia, India and Israel. More than 725 representatives from Fortune 1000 companies have attended courses offered by The Business Development Academy.
Devil's Advocate Auditors are eligible to receive substantial discounts on over 200 courses and services offered by the Business Development Academy and its affiliates.