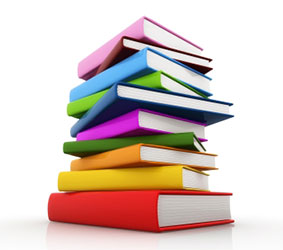 Courses
The training required to become a Devil's Advocate Auditor is delivered over a live two-day session. Visit us here for dates and locations. Self-study options are also available.
We cover the following topics:
A brief description of each of these various sessions is presented below.
About the Course Leader: David Wanetick, Managing Director, IncreMental Advantage
David developed the Devil's Advocate Auditor curriculum.
For more than 20 years, David has sparred with over 5,000 CEOs, CFOs, Board members and other senior executives on issues ranging from product launches to acquisition strategies; from international expansion to pricing schemes; from financing maneuvers to joint-ventures; from intellectual property valuation issues to investment decisions; and, from personnel decisions to cross-selling initiatives.
David also runs the Business Model Validation practice at IncreMental Advantage. His clients include start-ups; Fortune 500 companies; technology transfer offices; incubators; hedge funds; private equity funds; and, government enterprises. He is the author of three books that have achieved world-wide acclaim, including the only two books that unveil Industry Analysis. David has been a guest on CNBC, Bloomberg and CNNfn and has been quoted in the Wall Street Journal, Barron's, Investor's Business Daily, Directors & Boards, and many other newspapers, blogs and magazines throughout the world. He lectures all over the United States as well in Canada, the United Kingdom, the Netherlands, Belgium, Germany, Denmark, Singapore, Kuwait, Malaysia, China, Hong Kong, India, Columbia and Israel.